Did you know that you can have real-time web-based access to your CRM contact records and calendar events?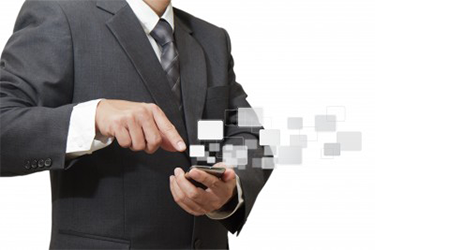 The current features include:
View, add, edit and update calendar events and appointments.
View, add, edit and update client contact records
One touch email and call capabilities
No synchronization, your data is instantly updated to your CRM platform.
To get started, follow these simple instructions.
Login to your CRM account.
From the menu bar click on "tools", "setting" and then "profile"
Then click on "settings" from the sub-menu bar
Along the bottom of your settings page you will see a heading "Mobile Access Details"
If this is your first time in, click on the "Create Link" button.
In the text area you will see a link that says "email this link". Click on it and send the link to your smart phone by entering your email address you have set up on your smart phone and press "Send".
On your phone, open the email and click on the link.
When your smart phone web browser opens to the homepage, save the site as a favorite.
That's it! You're ready to go.
If you ever loose your phone simply login to your account, click on "create link" and a new code will be generated. This is a security feature that will then block the previous link from working.
Did this article help? if not, please email support@gomaxsolutions.com