One of the many features of the GoMax platform is the ability for you to send in emails with attachments and have those emails attached to a client and/or a clients mortgage files with the simple click of a button.
In order to get that up and running quickly here is a link direct to a video demo. After watching the demo you should be able to start using this feature immediately.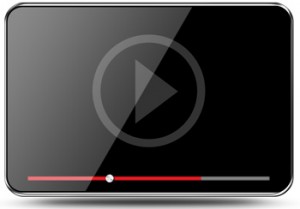 Common Questions about email tagging answered:
Q: I tried to tag and email and got the following message back in my email:
"Unable to match email address to broker. Sorry, in a recent email to our GoMax tagging System we were unable to find the broker for this email address ….@..com. Please have the broker check their settings in GoMax and add this email address if its missing. if this issue continues, please have the broker submit a support ticket to GoMax."
A: This means that you have not set yourself up in your tagging system in the settings of GoMax for that specific email address. You will have to go to Tools > settings > profile > settings > approved tag submitter > add your email to this module. GoMax sends you a confirmation email that you will have to open and click on the confirmation link provided. Once these steps are complete, you can then resend your tag and try again.